La música es cuestión de modas, y algunos saben aprovechar el momento para volver a relucir como antaño
Green Day, A Day To Remember, Sum 41, Blink 182 o The Offspring…¿Alguien no los conoce? Son bandas de pop-punk o punk rock que durante la primera década de los 2000 dominaron muchos de los charts y sonaban en las radios de todo el mundo. 'Wake Me Up When September Ends' de Green Day, 'You're gonna go far kid' de The Offsptring o 'In Too Deep' de Sum 41 son temas que si los escuchamos, como mínimo, nos sale tararearlos. Estos grupos siguen activos a día de hoy y a pesar de que el punk no es lo que era antes, algunos productores dentro de la electrónica se encargan de aportar su granito de arena.
Es así como a partir de 2017 hemos empezado a ver que el punk se entrelazaba con la electrónica de la mano de remixes, de colaboraciones o de bootlegs de temas de hace 15 años. Artistas como Cherney, Kayzo, Marshmello o Getter han implementado toques, o combinado su estilo con el punk para presentar algo diferente pero que nos evoca a esa época donde muchos de nosotros eramos unos críos que nos creíamos los reyes del mundo.
Si de algo podemos presumir dentro de la música electrónica es que cada uno marca el listón donde quiere. Skrillex ha sacado temas con su banda From First To Last, Kayzo se ha juntado con Alex Gaskarth de All Time Low y su álbum Unleashed tiene toques de punk y rock por todos lados y Marshmello colaboró recientemente con Yungblud o A Day To Remember en 'Rescue Me'.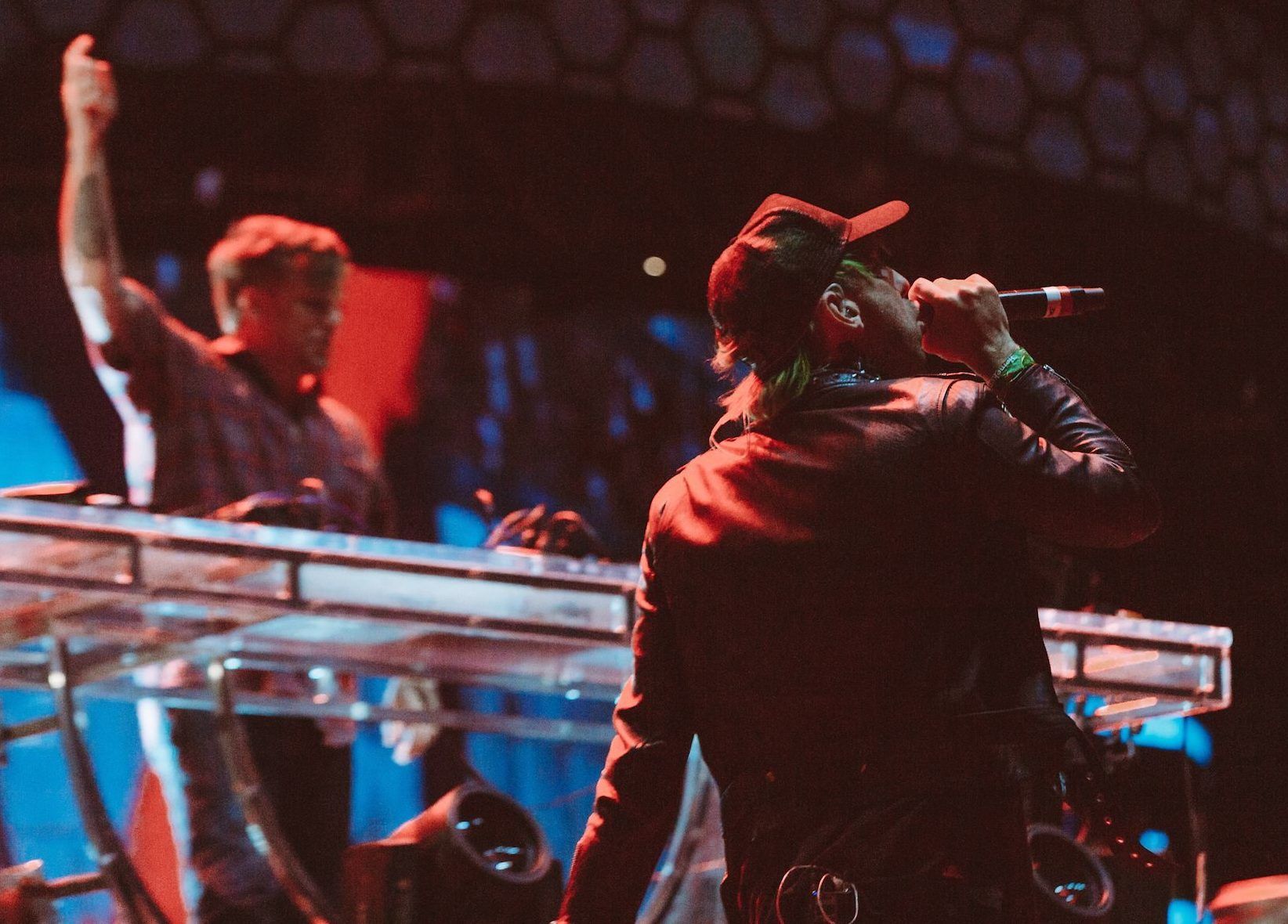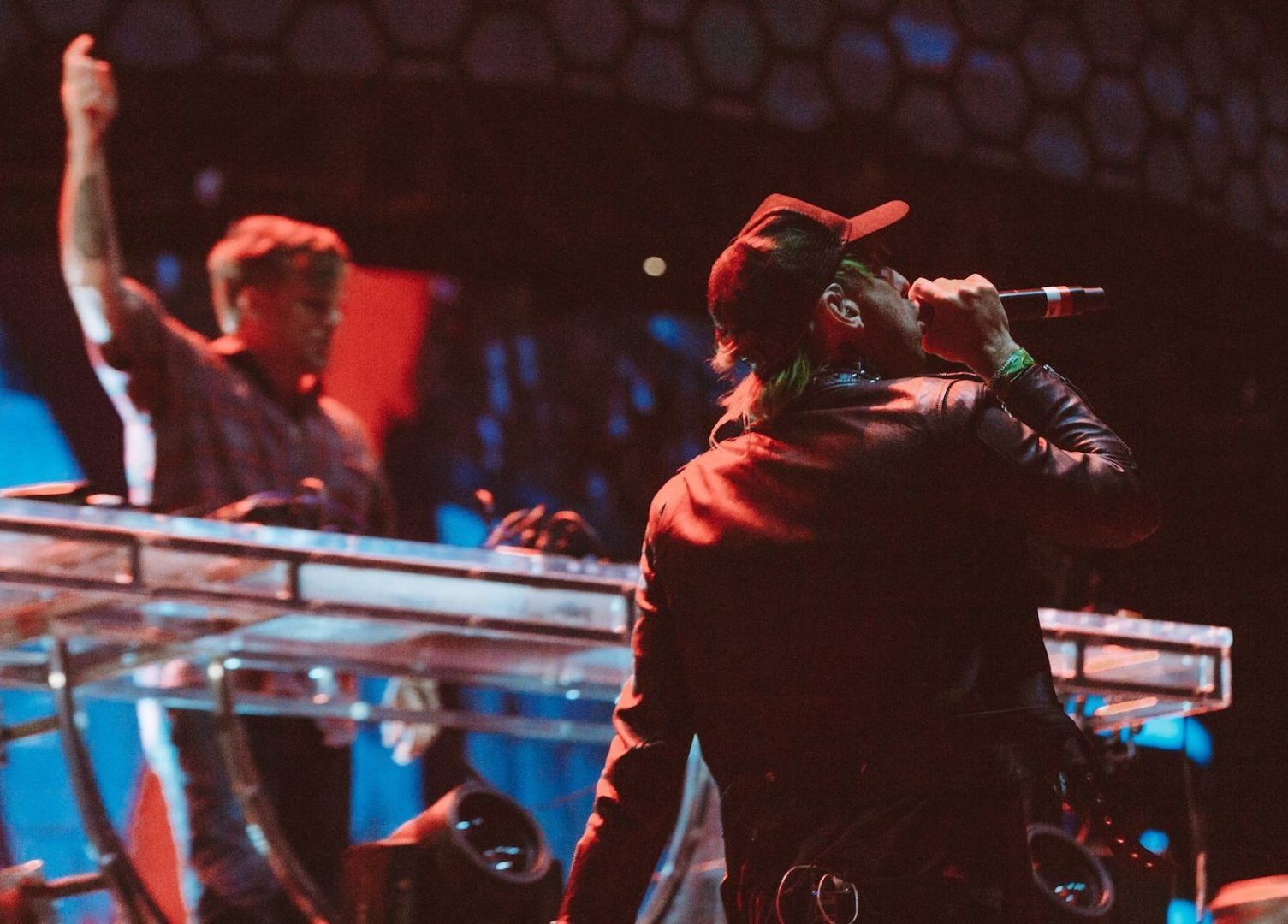 Linkin Park, Bring Me The Horizon o You Me At Six han presentado durante su historia trabajos que están muy cerca de la música electrónica. Asi que, ¿Veremos un 2020 con más colaboraciones de este estilo? ¿Skrillex presentará temas con su banda este año? ¿Qué tiene pensado Marshmello para este año? Estad atentos a nuestras redes sociales para no perderos nada. Mientras tanto, os dejamos con el último tema de Kayzo, 'Breakable' con más influencias de los 2000 que nunca.