Cuando los rumores, teasers y resto de noticias de una colaboración de Chainsmokers y 5 Seconds of Summer empezaron a correr como la pólvora, los fans se mostraron algo escépticos de que sería pop. Y con razón. Pero es que es que como ya nos tienen acostumbrados artistas como ellos, Diplo o Calvin Harris, es un gran tema pop.
'Who Do You Love' de The Chainsmokers y 5 Seconds of Summer ha salido oficialmente el pasado viernes. Después de Sick Boy donde Drew es el vocalista en la mayoría de los temas; en 'Who Do You Love', el protagonismo pasa por completo a la banda, que sin desprestigiar el crecimiento de Drew como vocalista hacen el tema sobresaliente.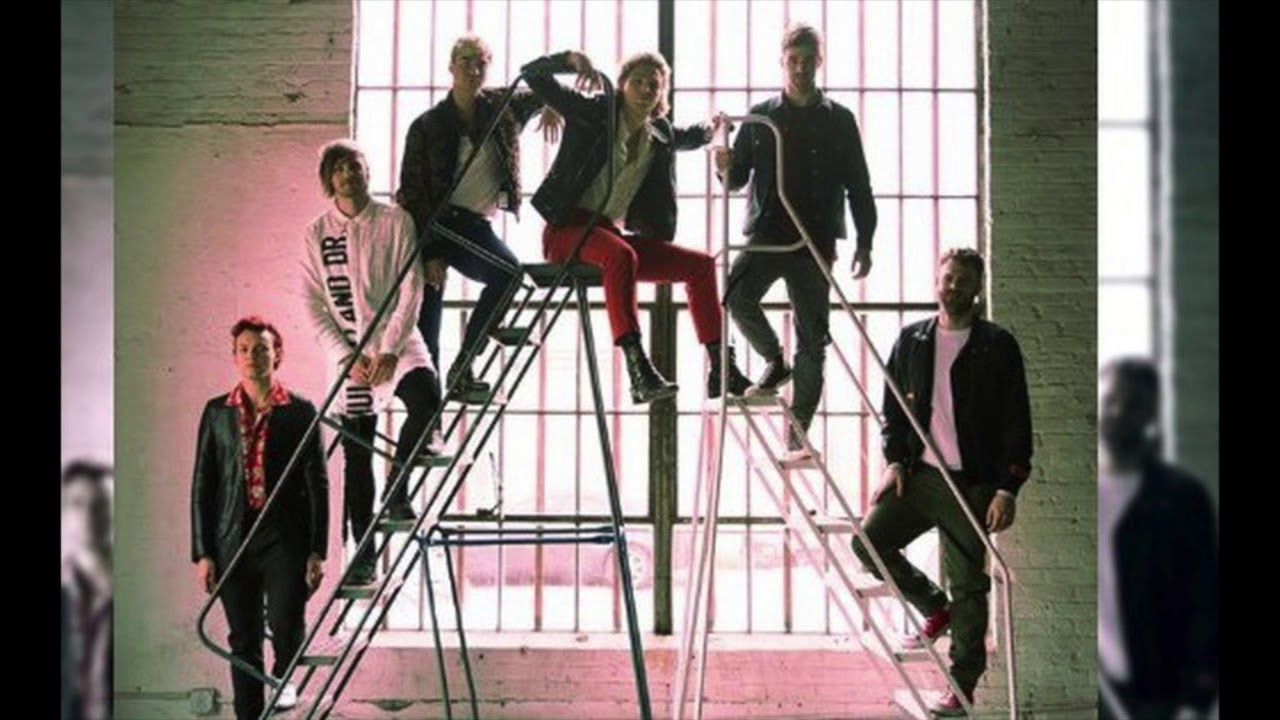 La producción es, sin duda alguna, completamente pop, pero todavía hay elementos electrónicos claros que brillan a través de los 808 hasta el procesamiento de las guitarras y voces, y un poco menos los sintetizadores. Hacia el final de la canción, presenta un drop más pronunciado, algo similar al de 'Everybody Hates Me' del álbum Sick Boy de The Chainsmokers.
Yo soy fan de The Chainsmokers y este crecimiento desde su álbum debut me ha gustado mucho. El pop siempre ha estado cerca de la música electrónica y desde 2008-2009 van de la mano muy a menudo. Y The Chainsmokers no solo lo aprovechan, si no que lo mejoran y lo llevan más lejos. 'Who Do You Love' ya está disponible, y han entrado directos en los mejores charts y temas más escuchados. Qué menos.